PEN-AVIA - Journey Beyond Expectation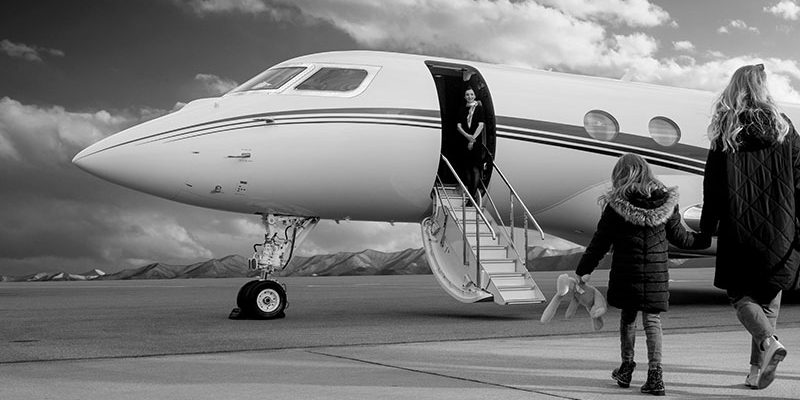 Pen-Avia is your own personal airline. Big enough to get you where you need to go, when you need to go there, personal enough to get to know you. Travelling with us makes the journey one of the good things in life, not something to be endured. Better than first or business class, Pen-Avia is a class apart.
Our state of the art Gulfstream jets have unrivalled facilities to take you across the Atlantic to any U.S. destination or as far as Tokyo to the east.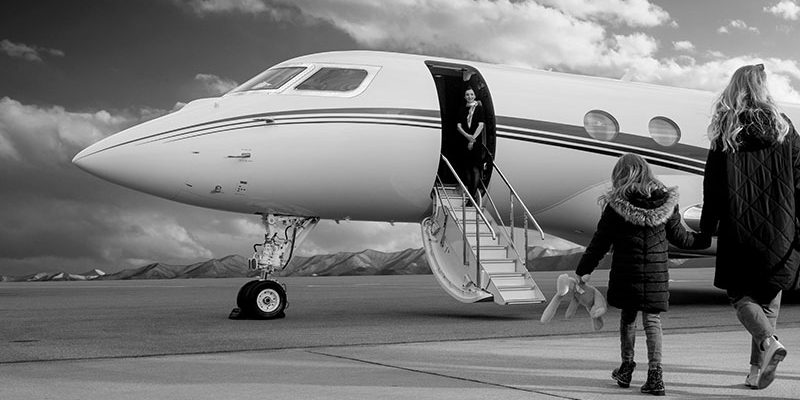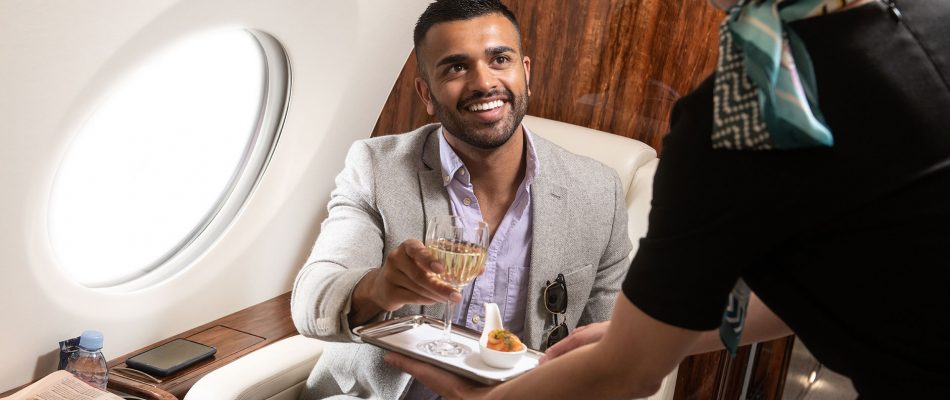 Whether intercontinental, trans-Atlantic or domestic, our network of contacts and access to local facilities and terminals enables us to fly you closer to your destination, making the journey seamless. 
This personal touch comes from experience. There are times for formality and times to be more relaxed – we get to know you and the style in which you like to travel.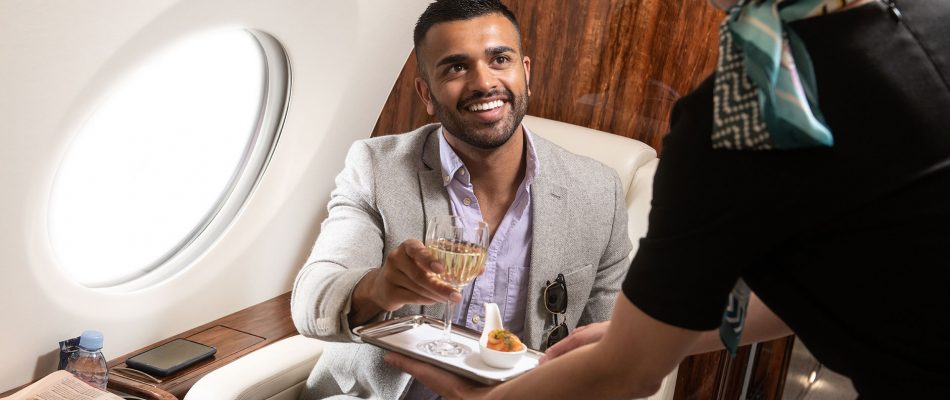 Become part of the pen-avia family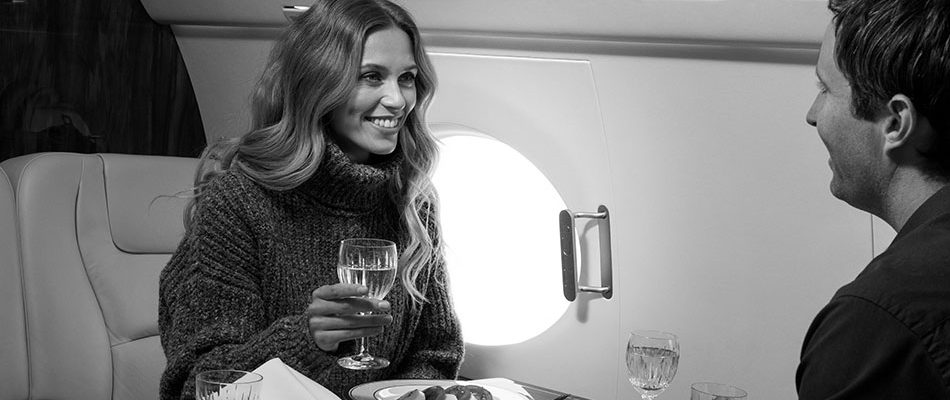 Time is precious and often travel can lead to lost time. We shorten your journey and we offer the flexibility to choose how you enjoy yourself during your flight.
Privacy to prepare and debrief between international meetings, to catch up on the news, to enjoy quality family time or just to watch a film, our experienced and empathic team will support you with their attentive yet discreet service.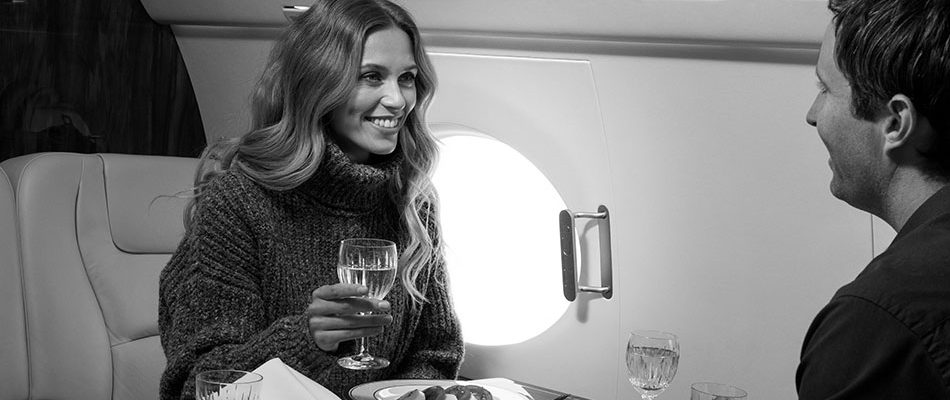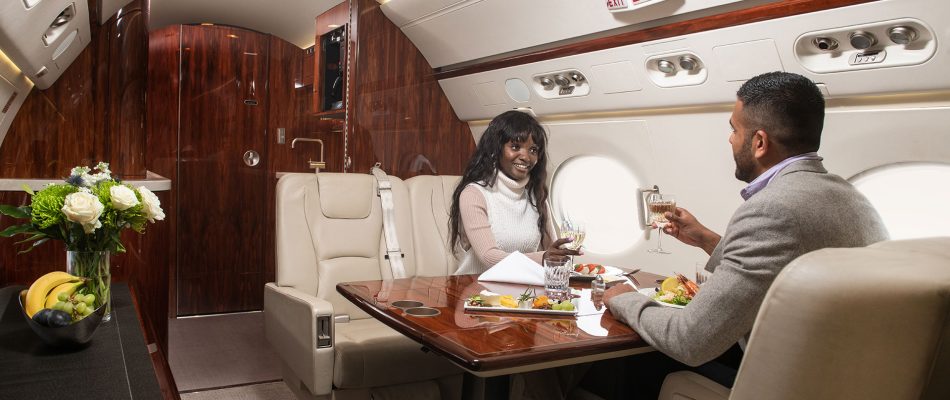 Amongst our guests are business leaders, sports stars, musicians and other discerning private individuals, all with the highest expectations of service and value which we have the expertise and experience to exceed.
We are delighted that our guests return to us, becoming part of the Pen-Avia family. Our expertly tailored service is greatly appreciated and valued.