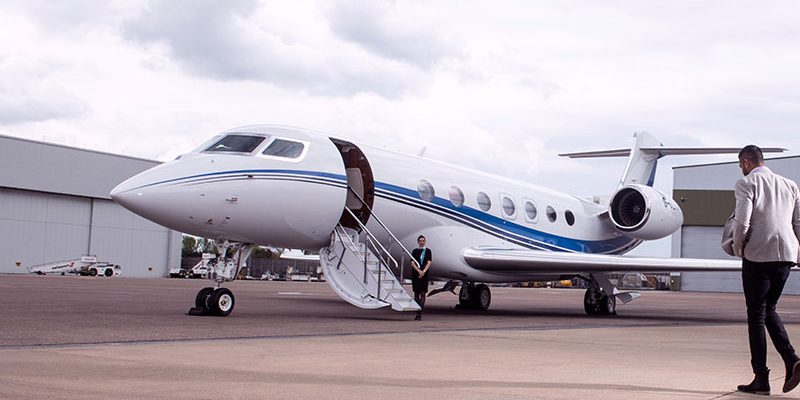 Born from a love of travel
Pen-Avia is a family business, born from a love of travel and a need for discretion and privacy. We don't just own the aircraft, we use them with our families and friends.
This is why we invest in people, the people who count. The best pilots, the best crews and the best maintenance, safety and security.
We judge our success on your experience, and our own.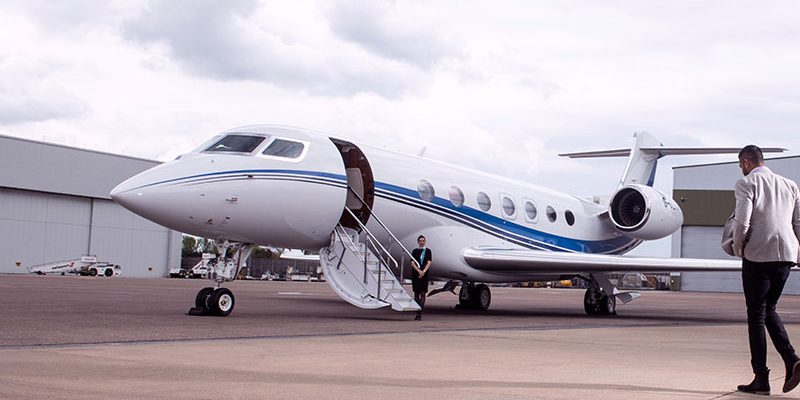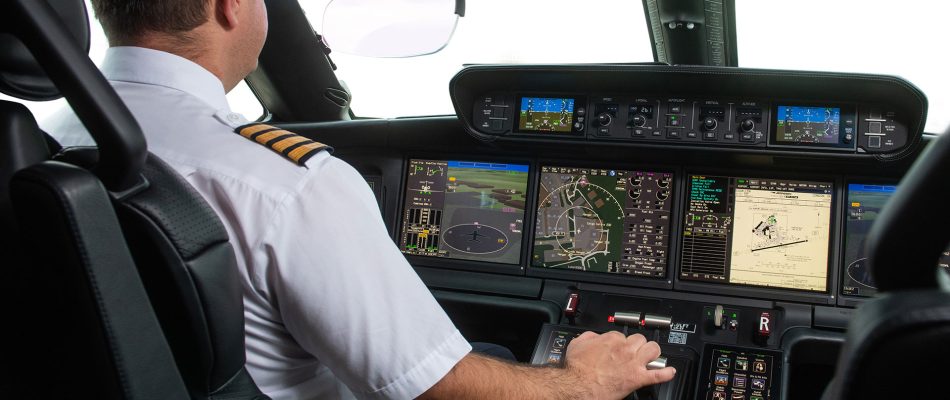 Our People
We are proud to have assembled a team with the perfect blend of experience and expertise, each one a leader in their field.